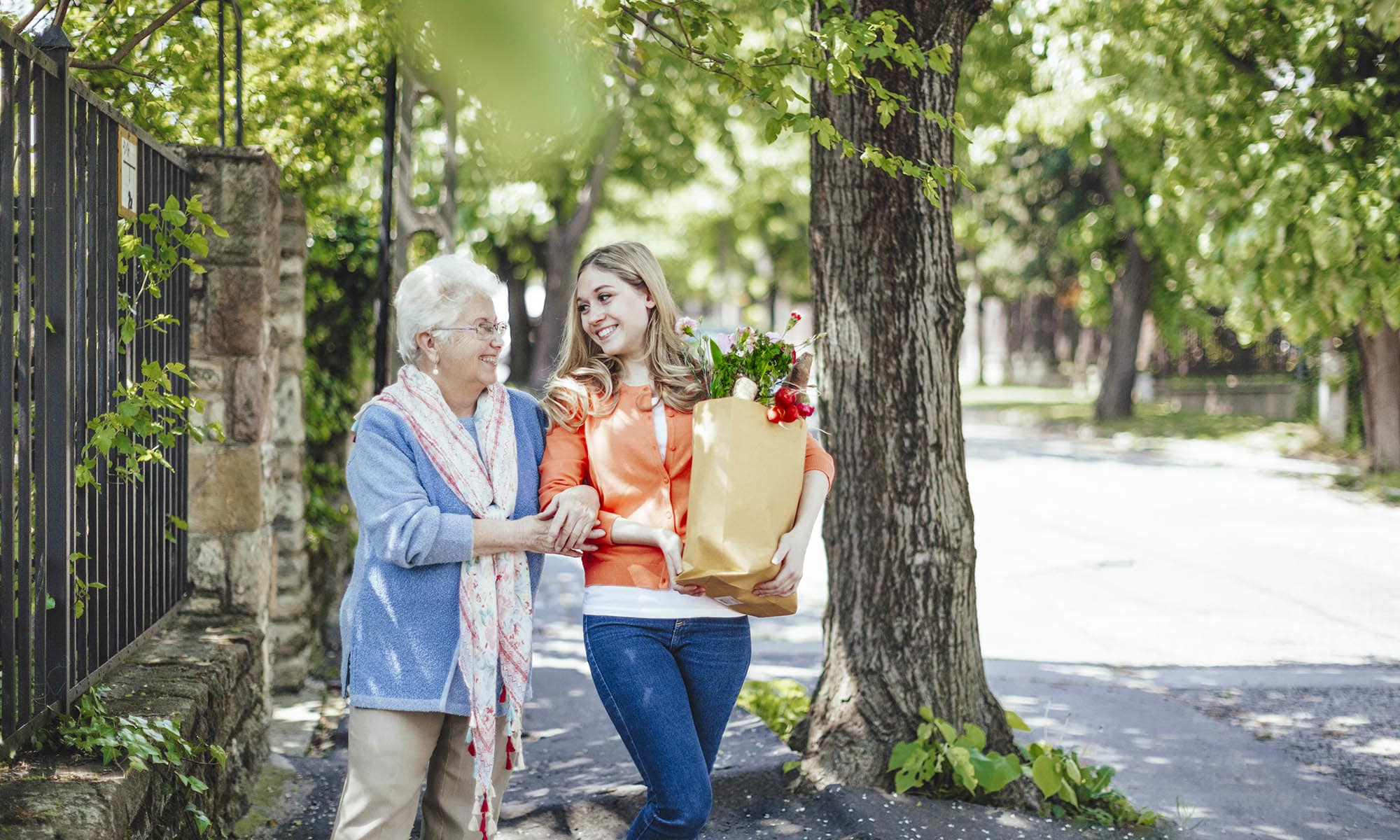 Welcome to Summer Wood Alzheimer's Special Care Center in Moses Lake, WA
The highly-trained and caring staff at Summer Wood Alzheimer's Special Care Center make it their mission to not only bring the best Alzheimer's care there is to offer in Moses Lake, but to ensure it's all done in an environment focused on entertainment for our community members.
We focus on knowing our residents' life stories so we can create moments each day that are personally relevant and meaningful for them. We call this exclusive program Meaningful Moments® and the caregivers at Summer Wood Alzheimer's Special Care Center are specifically trained in this style of care. We strive to share our circle of care with family members, friends and other specialists as needed to ensure the ultimate well-being of our memory care residents.
Compassionate Caring Service
We understand the unique challenge you face when selecting senior care for yourself or a loved one. Let us help by putting your mind at ease. We treat all of our residents with the same compassionate care, whether the individual is in need of assistance with activities of daily living or requires specialized attention due to Alzheimer's disease or other dementia-related illness.​