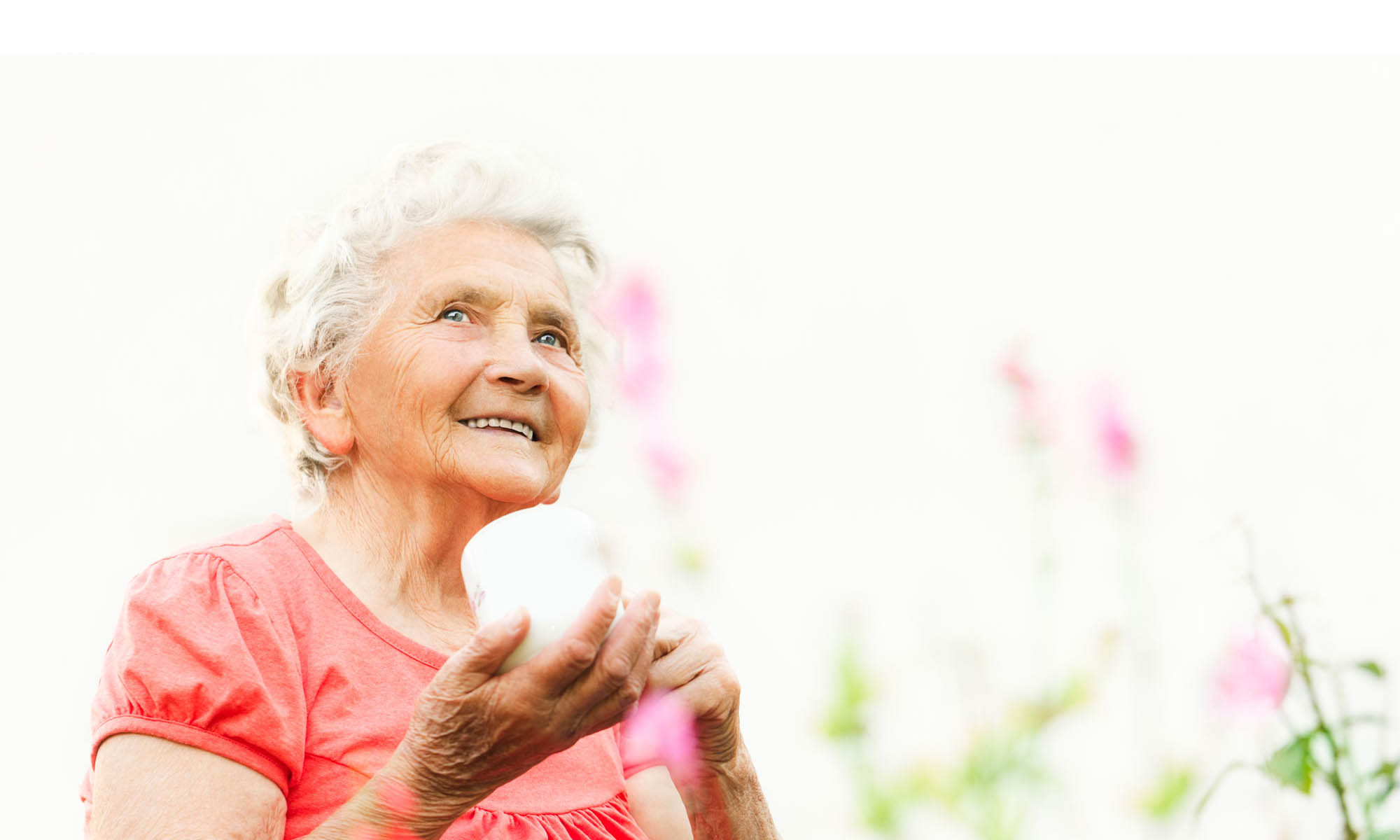 Memory Care that Provides Residents with Lives of Purpose and Dignity
Creekside Alzheimer's Special Care Center is located in scenic Pearland, Texas, a suburb of Houston, located just south of the city. We understand that those living with memory loss are still able to lead fulfilling lives. We work diligently every day to ensure that those in our care are able to experience love, laughter, comfort and security. 
 
What sets Creekside apart from other memory care communities is its Meaningful Moments® program. This unique approach to caring for those with dementia goes beyond merely making our residents safe and comfortable. It starts by learning everything there is to know about those entrusted in our care – their passions, achievements, careers, family, hobbies and interests. This allows Creekside staff members to develop an individualized plan of care designed around their specific life story, creating moments of delight, wonder and meaning for the residents in their care each and every day. 
Compassionate, Caring Service
We understand the unique challenge you face when selecting senior care for yourself or a loved one. Let us help by putting your mind at ease. We treat all of our residents with the same compassionate care, whether the individual is in need of assistance with activities of daily living or requires specialized attention due to Alzheimer's disease or other dementia-related illness.​