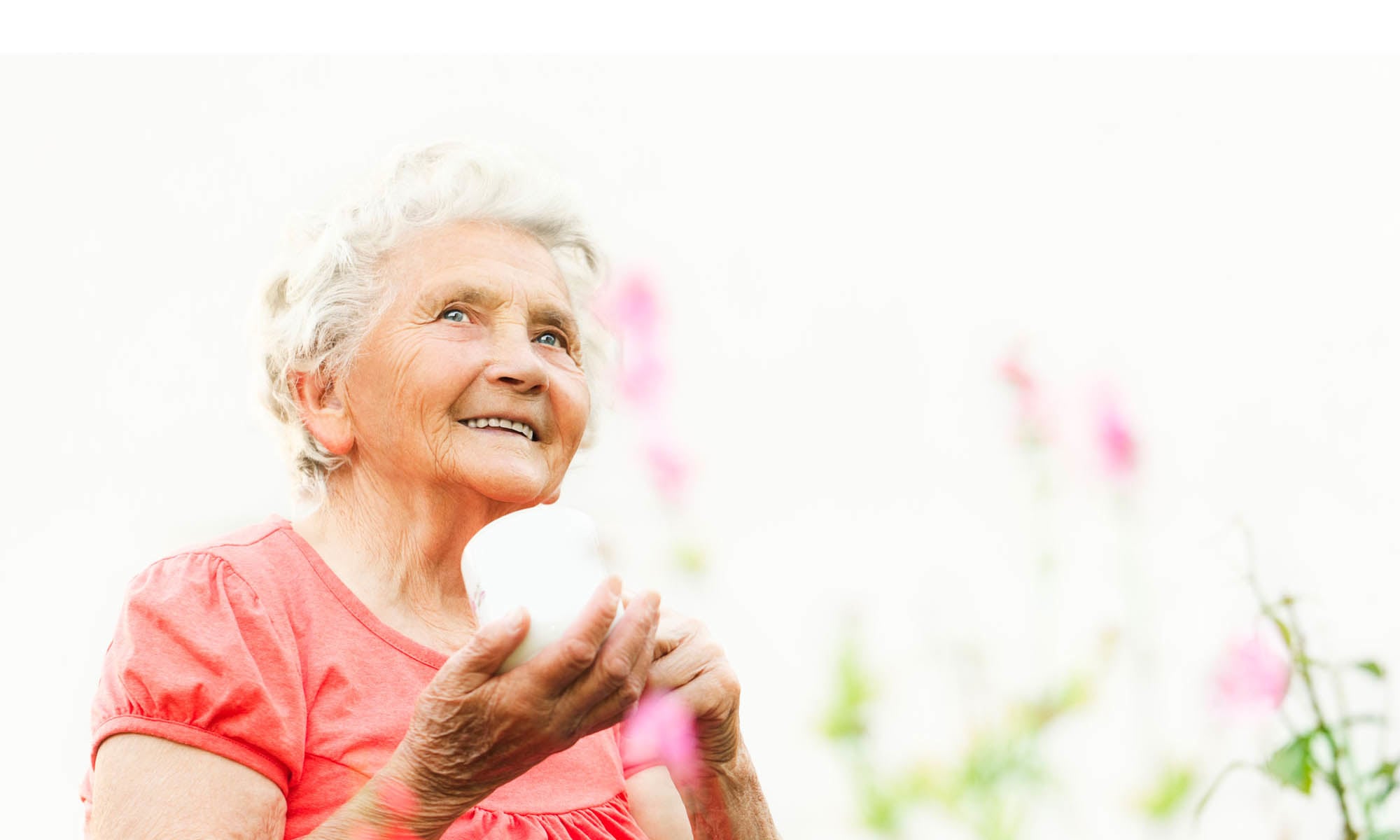 Welcome to Sycamore Place Alzheimer's Special Care Center
Creating Lives of Meaning and Purpose for Those Living with Memory Loss
People living with memory loss face greater challenges than most of us. Being unable to remember life's most cherished moments is a difficult path, but not a hopeless one. Sycamore Place Alzheimer's Special Care Center recognizes that these individuals haven't lost the capacity to experience joy and are able to continue leading meaningful lives.
Compassionate Caring Service
We understand the unique challenge you face when selecting senior care for yourself or a loved one. Let us help by putting your mind at ease. We treat all of our residents with the same compassionate care, whether the individual is in need of assistance with activities of daily living or requires specialized attention due to Alzheimer's disease or other dementia-related illness.​