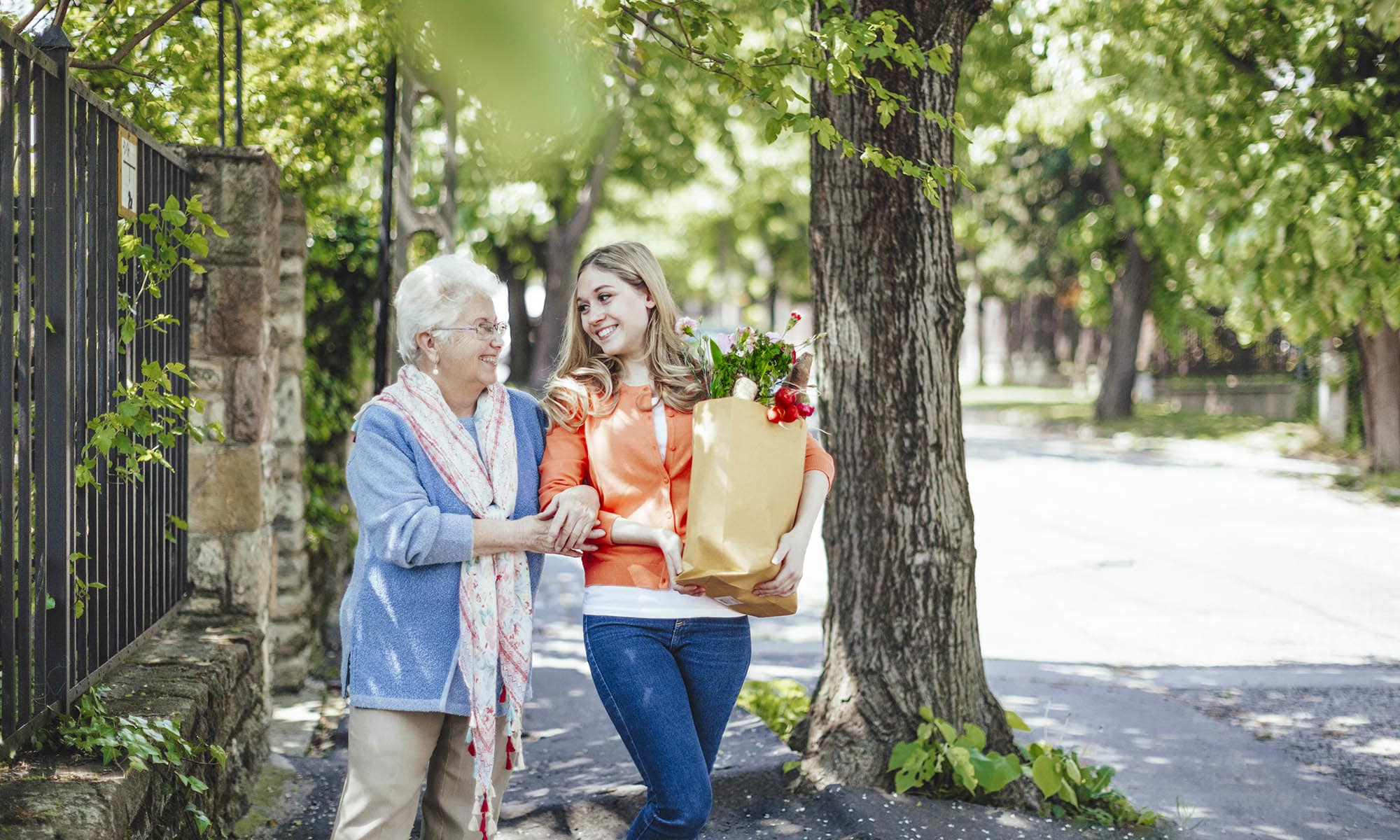 Welcome to Brookstone Alzheimer's Special Care Center in Salem, OR
Brookstone Alzheimer's Special Care Center is located in Salem, Oregon, and is one of the region's most comprehensive upscale assisted living care facilities. Here you will find our distinctive "Meaningful Moments®" brand of memory care, where a full consideration of the resident's life experience and background, preferences, and interests are all incorporated into an individualized, customized treatment plan. As part of JEA Senior Living management, Brookstone is a family member of a group of facilities that extends from the Great Lakes to the Gulf of Mexico, and from the Mississippi to the Pacific Ocean. At Brookstone, residents can choose between long-term assisted living arrangements or short-term respite care, all the while benefiting from the JEA mission to be the "… leader in providing quality personal services to our residents, while honoring the experience of aging."
Compassionate Caring Service
We understand the unique challenge you face when selecting senior care for yourself or a loved one. Let us help by putting your mind at ease. We treat all of our residents with the same compassionate care, whether the individual is in need of assistance with activities of daily living or requires specialized attention due to Alzheimer's disease or other dementia-related illness.
24-hour Specialized Care
Our professional staff undergoes continuous training to address the diverse needs of our residents. This is a nurturing environment where individual needs are taken seriously. Our approach is tailored to include family and friends as part of the specialized care team, ensuring the comfort of your loved one.