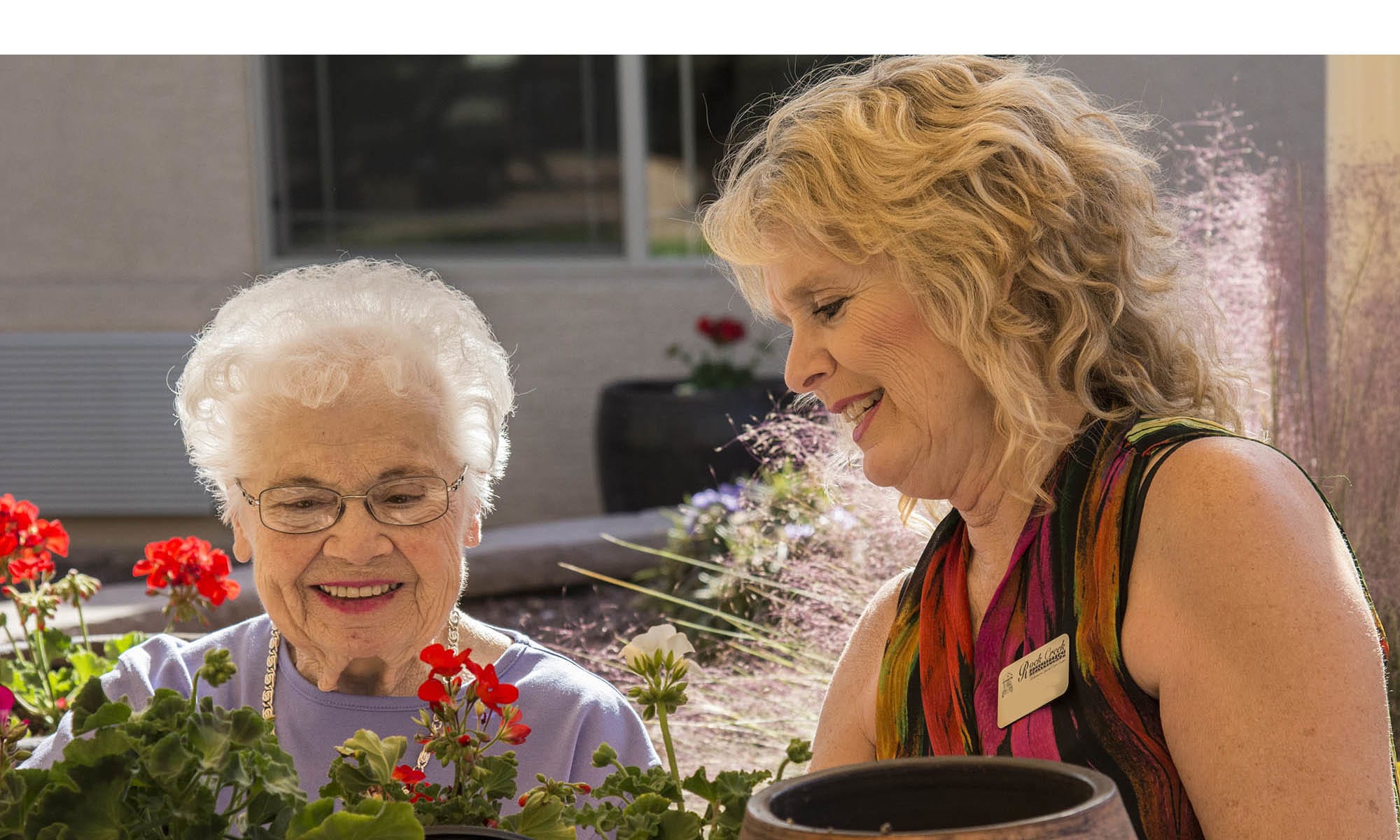 Welcome to River Oaks Alzheimer's Special Care Center in Miami Township, OH
River Oaks Alzheimer's Special Care Center is located in Miami Township, in Montgomery County, just 11 miles from Dayton, Ohio. The Great Miami River is a central feature of this friendly community. Miami Township provides a unique blend of urban and rural living for its growing resident population, the township has nearly doubled over the last 45 years.
River Oaks Alzheimer's Special Care Center is a distinctive memory care facility offering the highest quality of life possible for Residents living with dementia. We are a part of JEA Senior Living; a family-oriented company with a deep commitment to serving people living with Alzheimer's and related dementia.
Compassionate Caring Service
We understand the unique challenge you face when selecting senior care for yourself or a loved one. Let us help by putting your mind at ease. We treat all of our residents with the same compassionate care, whether the individual is in need of assistance with activities of daily living or requires specialized attention due to Alzheimer's disease or other dementia-related illness.​