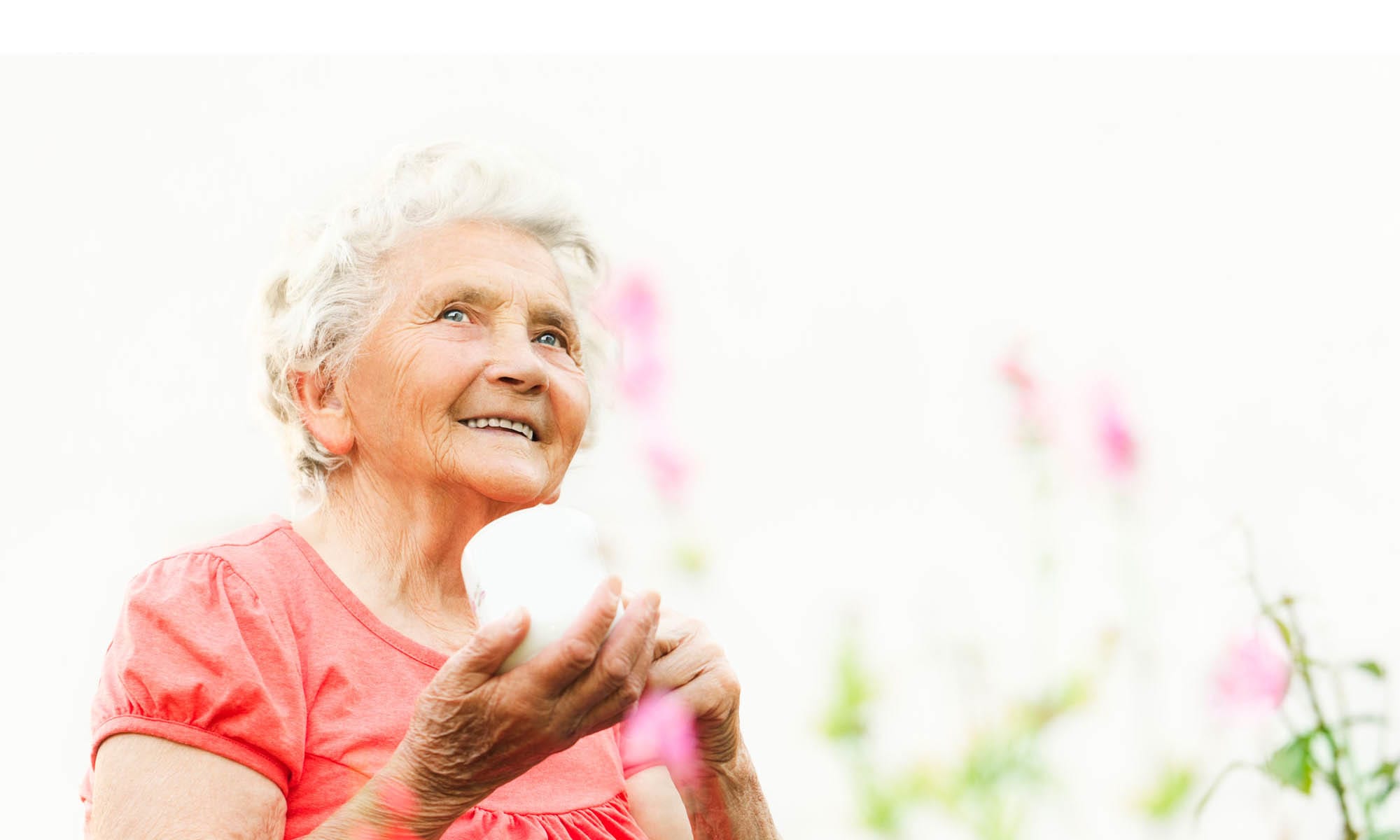 Welcome to Central Parke Alzheimer's Special Care Center in Mason, OH
Meaningful Moments® is our unique dementia care program designed by weaving favorite memories and routines from your loved ones past into their daily lives at Central Parke Alzheimer's Special Care Center. We find this individual approach to care plans allows you and your loved ones to feel a sense of home while in our community. Partnering with families is very important to all our staff, we encourage you to attend our support groups, educational opportunities or any of the many community activities we have throughout the year.
Compassionate Caring Service
We understand the unique challenge you face when selecting senior care for yourself or a loved one. Let us help by putting your mind at ease. We treat all of our residents with the same compassionate care, whether the individual is in need of assistance with activities of daily living or requires specialized attention due to Alzheimer's disease or other dementia-related illness.