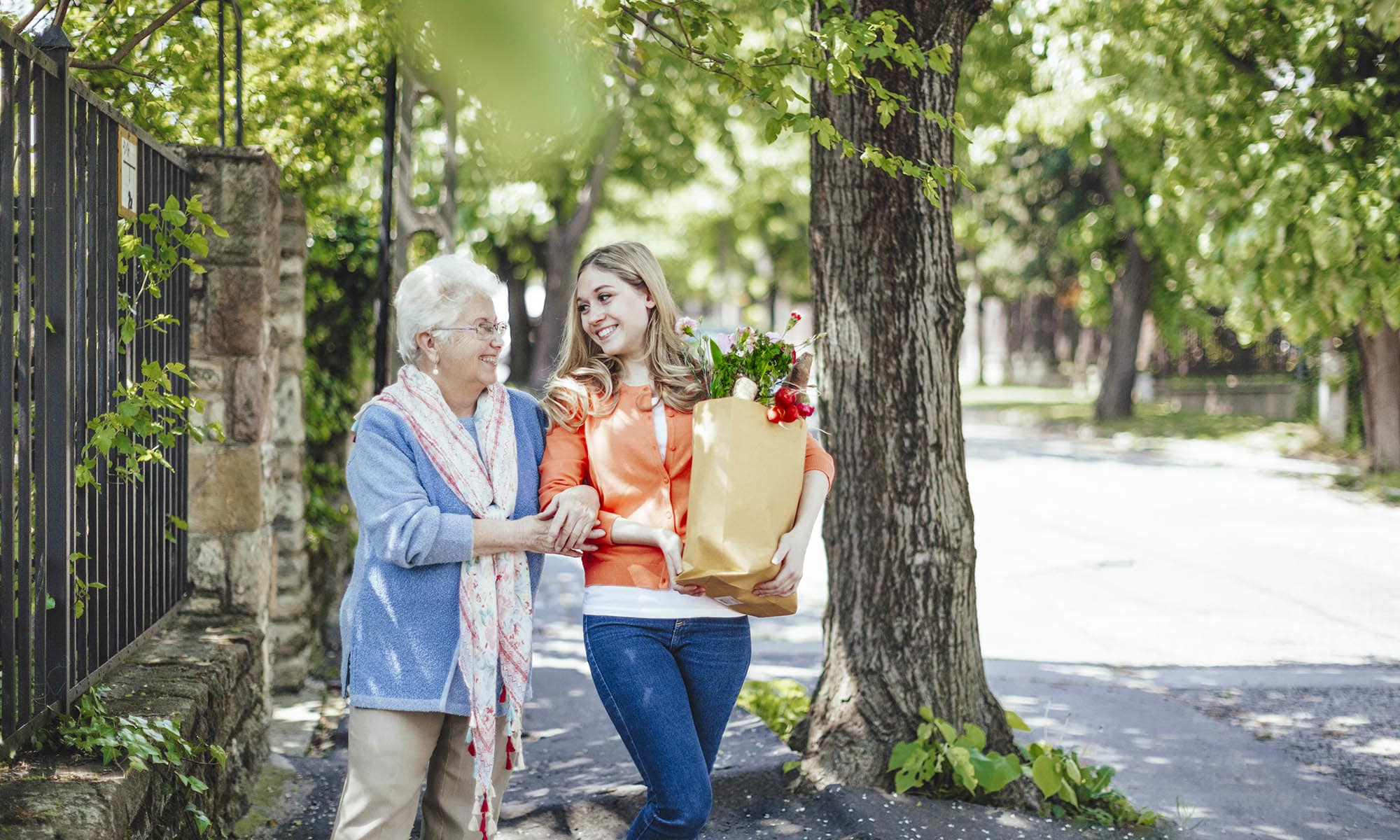 Creating Heartfelt Memories at a Place Called Home
Sage Park is the premier memory care community in the Columbus, Ohio area. Located in the picturesque suburb of Gahanna, Sage Park offers a small-town feel all within reach of the sights and sounds of one of Columbus, home to Ohio State University.
What sets Sage Park apart from other assisted living communities is its dedication to serving those living with Alzheimer's and other forms of dementia. Its Meaningful Moments® program is unique to JEA Senior Living and is built on learning all we can about our residents in order to create a homelike environment in which they feel comfortable cared for. Our compassionate staff take the time to discover your loved one's interest, desires, and life story to develop a personalized care plan designed to ensure they continue to live a life of purpose and joy.
Our holistic approach to care includes developing partnerships with family members and other healthcare providers to ensure we meet their physical, social, emotional, mental and spiritual needs. We create an environment that resident and family members alike are happy to call home.
Compassionate Caring Service
We understand the unique challenge you face when selecting senior care for yourself or a loved one. Let us help by putting your mind at ease. We treat all of our residents with the same compassionate care, whether the individual is in need of assistance with activities of daily living or requires specialized attention due to Alzheimer's disease or other dementia-related illness.​