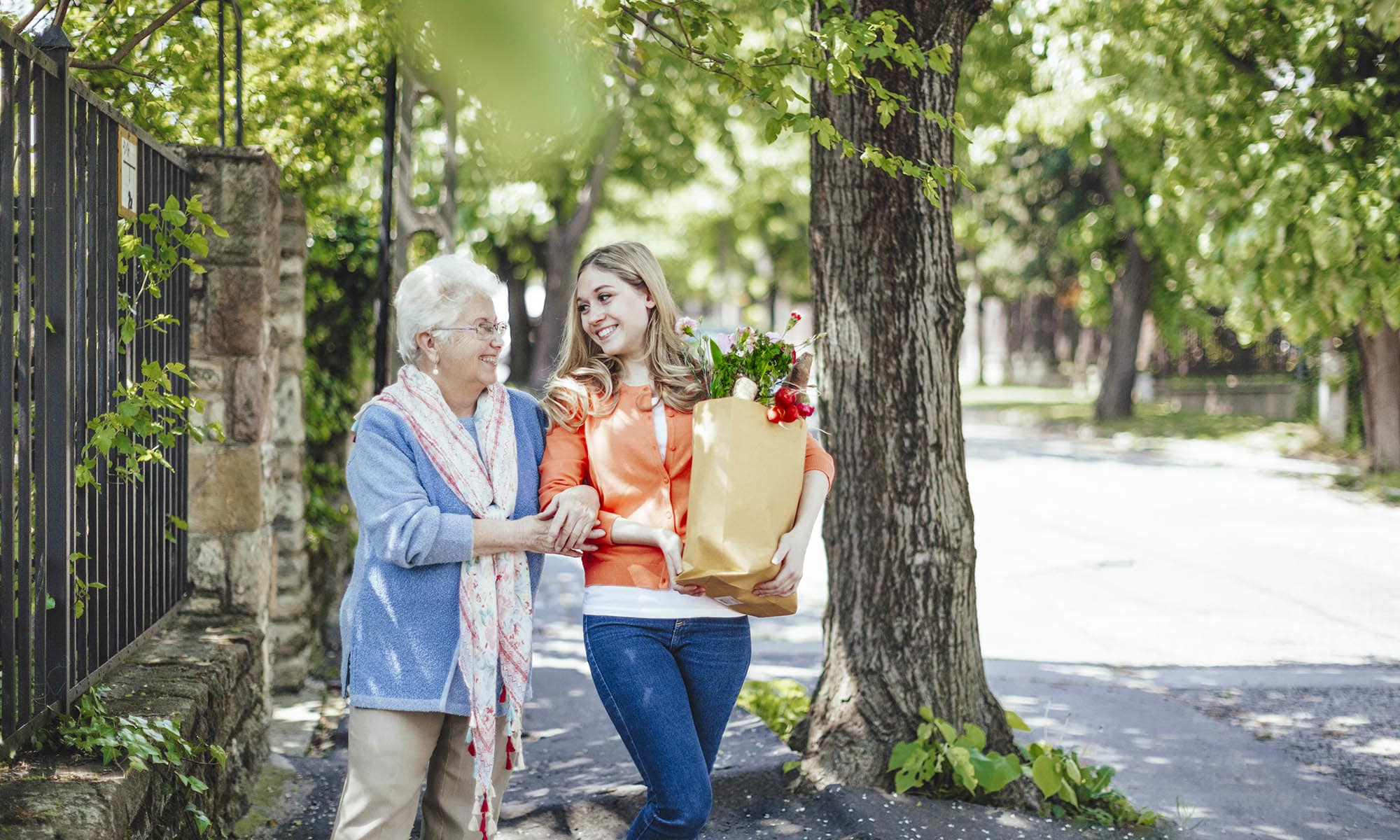 Creating Meaning in Every Moment at our community in East Amherst.
All of us want to lead lives of purpose and meaning. It's no different for those living with memory loss. At Juniper Glen, our Meaningful Moments® program is designed specifically to create moments of joy each and every day for those living with Alzheimer's and other forms of dementia.
Juniper Glen, located in East Amherst, and a few short miles Northeast of Buffalo in Western New York, would love to educate you on our distinctive dementia-care program called Meaningful Moments. Call 716-562-6222 to learn more about our community programs and services for those with Dementia
Mon. Tues. Thurs. Fri. 10:45 – 12:00 and then 1:30 -3:45pm
Alternating Tuesdays we have evening visits 6-7:15
Every other weekend we alternate Saturday and Sunday 11:30 – 1:45
Compassionate Caring Service
We understand the unique challenge you face when selecting senior care for yourself or a loved one. Let us help by putting your mind at ease. We treat all of our residents with the same compassionate care, whether the individual is in need of assistance with activities of daily living or requires specialized attention due to Alzheimer's disease or other dementia-related illness.​