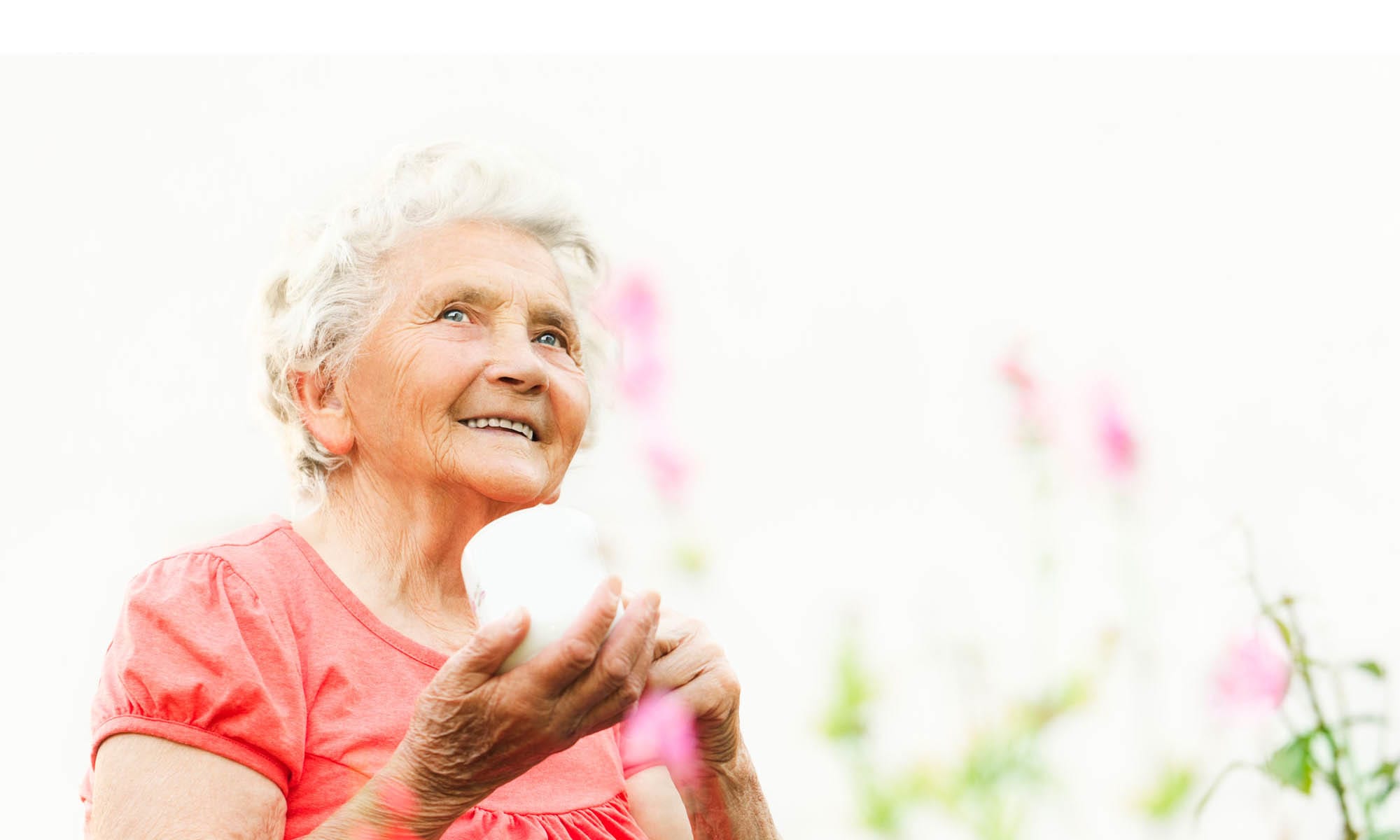 Welcome to Autumn Hills Alzheimer's Special Care Center in Bloomington, IN
Our Meaningful Moments program is exclusive to JEA and is built on a passion for understanding and meeting individual Resident needs.  As a part of the Meaningful Moments program, the caring staff of Autumn Hills Alzheimer's Special Care Center will learn about your loved one's life story and will develop a unique care plan to meet physical and cognitive needs as well as social, emotional, mental and spiritual needs.
At Autumn Hills Alzheimer's Special Care Center we understand that partnerships with families, physicians, and outside health care providers are essential to meet the "whole person" needs of our Residents. We invite you to contact us today to learn more about our Community and to begin a partnership dedicated to providing your loved one with high-quality, personalized care.
Compassionate Caring Service
We understand the unique challenge you face when selecting senior care for yourself or a loved one. Let us help by putting your mind at ease. We treat all of our residents with the same compassionate care, whether the individual is in need of assistance with activities of daily living or requires specialized attention due to Alzheimer's disease or other dementia-related illness.
24-Hour Specialized Care
Our professional staff undergoes continuous training to address the diverse needs of our residents. This is a nurturing environment where individual needs are taken seriously. Our approach is tailored to include family and friends as part of the specialized care team, ensuring the comfort of your loved one.