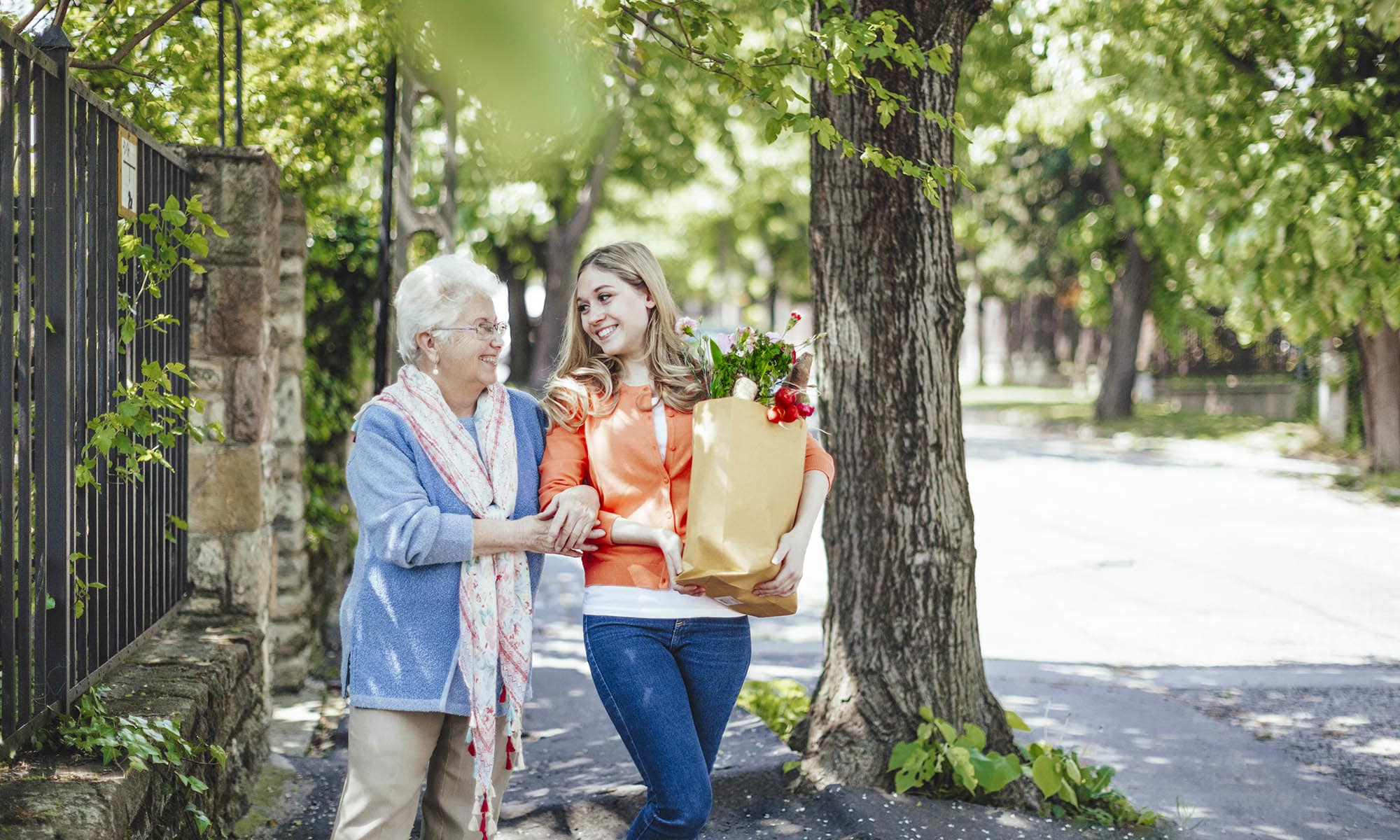 Welcome to Marshall Pines Alzheimer's Special Care Center in Evans, GA
Marshall Pines Alzheimer's Special Care Center is located in Evans, Georgia. Evans is a rural city located just 10 miles from Augusta. Voted one of the best places to live, Evans is the perfect place for your loved one to receive the outstanding memory care that Marshall Pines can provide.
As a JEA Senior Living community, Marshall Pines joins a company with over 30 years of commitment to providing the best care available for people living with Alzheimer's and other dementia-related illnesses. We believe each resident comes to us with a beautiful life story full of unique experiences. As part of our Meaningful Moments® program we take those experiences and preferences from life prior to Alzheimer's and weave them into an individual care plan that allows each resident to maintain important parts of their lives while living in our community.
Compassionate Caring Service
We understand the unique challenge you face when selecting senior care for yourself or a loved one. Let us help by putting your mind at ease. We treat all of our residents with the same compassionate care, whether the individual is in need of assistance with activities of daily living or requires specialized attention due to Alzheimer's disease or other dementia-related illness.​