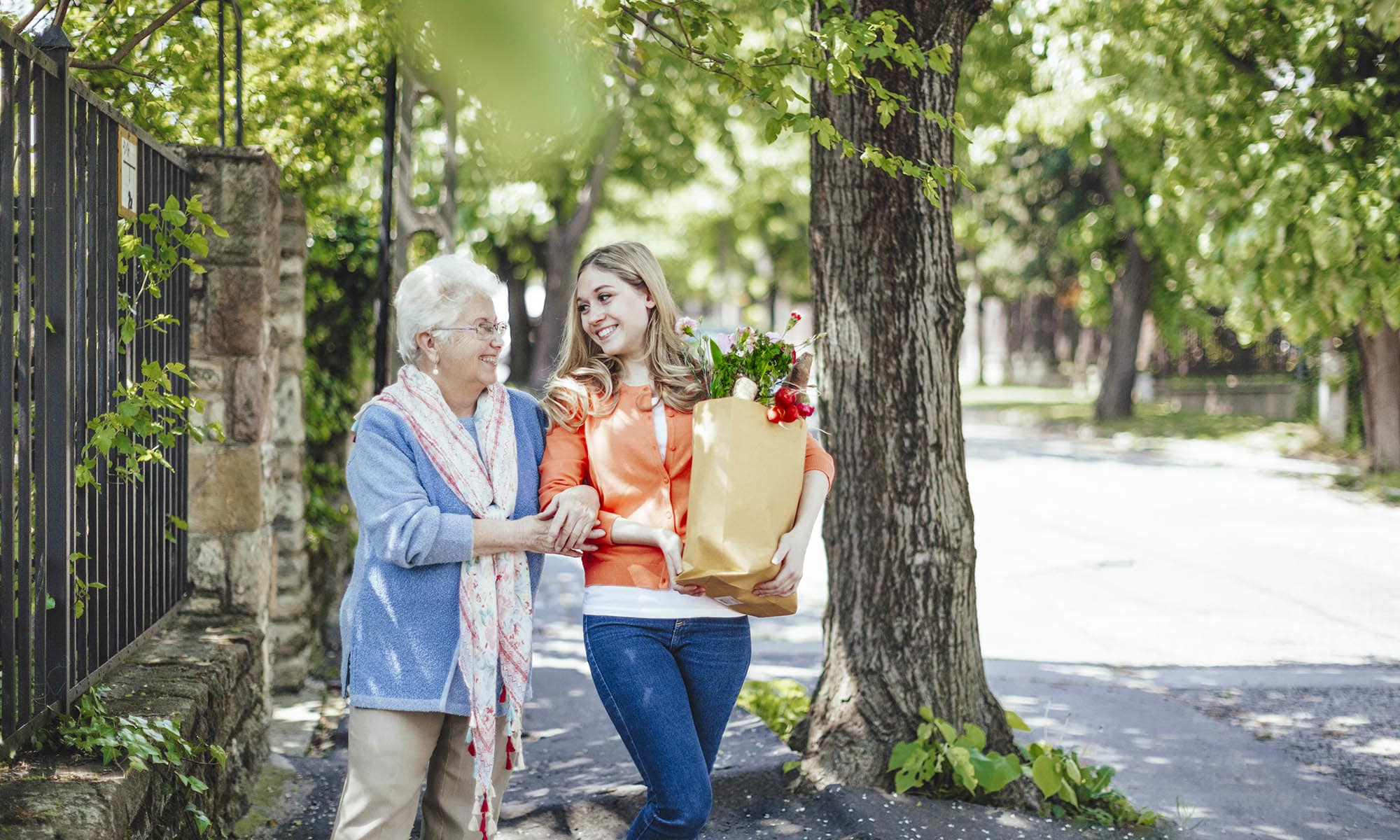 Welcome to Azalea Gardens Alzheimer's Special Care Center
Making Everyday Moments Memorable
At Azalea Gardens in Tallahassee, you'll experience southern hospitality on a whole new level. Here, we devote ourselves exclusively to the care of those living with Alzheimer's and other forms of dementia. Located in the vibrant university town and the state capital of Tallahassee, Florida, you'll experience the perfect mix of entertainment, cultural and sporting events set among the scenic beauty of Apalachicola National Forest and the beaches along the Gulf coast, just minutes away.
Compassionate Caring Service
We understand the unique challenge you face when selecting senior care for yourself or a loved one. Let us help by putting your mind at ease. We treat all of our residents with the same compassionate care, whether the individual is in need of assistance with activities of daily living or requires specialized attention due to Alzheimer's disease or other dementia-related illness.​