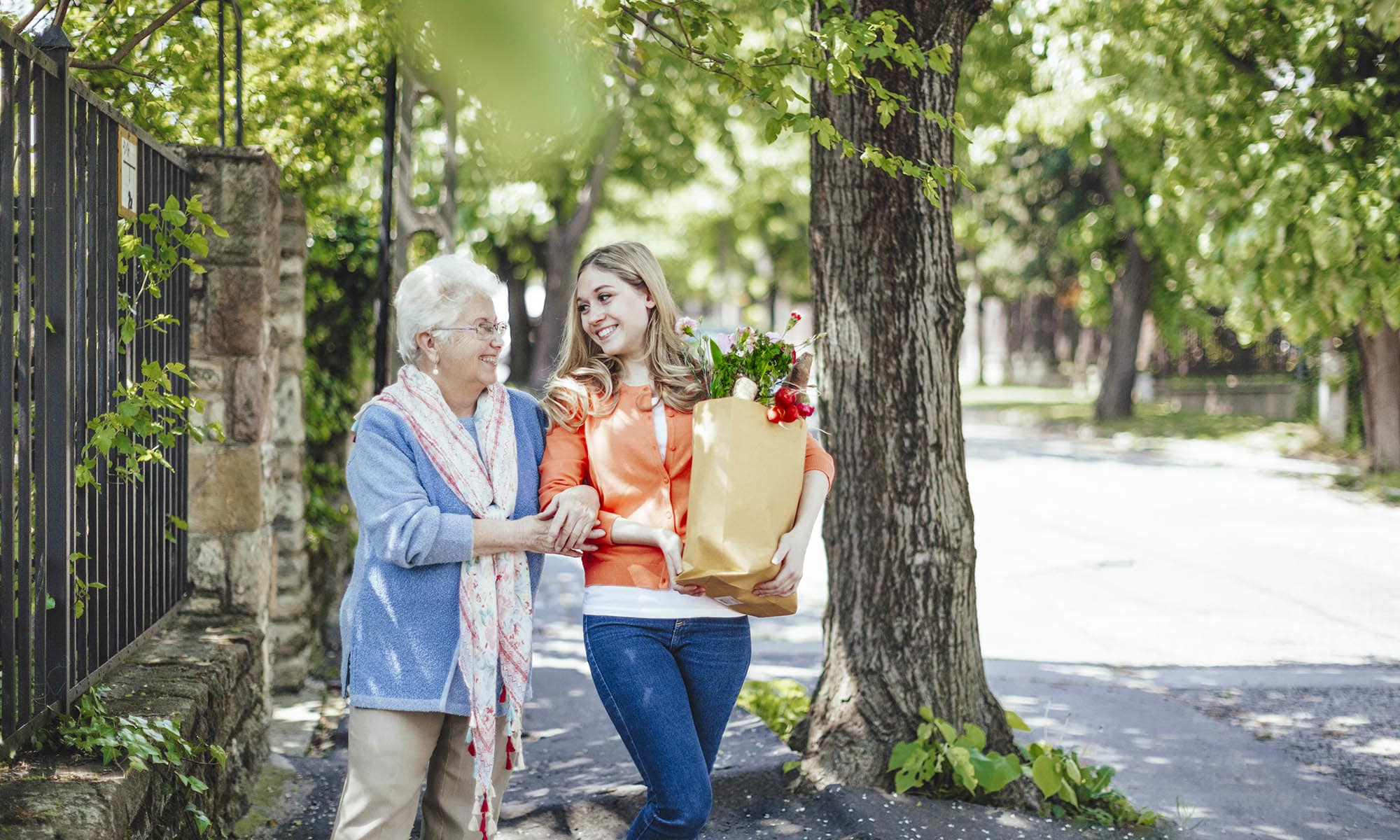 Welcome to Belleview Heights Alzheimer's Special Care Center in Aurora, CO
Belleview Heights Alzheimer's Special Care Center is a part of JEA Senior Living's family of memory care facilities, which spans from coast to coast and into Canada. With over 30 years of caring for families experiencing the challenges of having a loved one with Alzheimer's, we have positioned ourselves as leaders in the industry, partnering with the top local physicians and experts in the communities we serve in. We offer Meaningful Moments®, a distinctive approach to memory care, that incorporates past preferences and routines to create a day similar to a typical day in the lives of our residents before the disease progressed. This allows residents and families to feel comfortable in the safe environment provided in our communities.
Compassionate Caring Service
We understand the unique challenge you face when selecting senior care for yourself or a loved one. Let us help by putting your mind at ease. We treat all of our residents with the same compassionate care, whether the individual is in need of assistance with activities of daily living or requires specialized attention due to Alzheimer's disease or other dementia-related illness.​