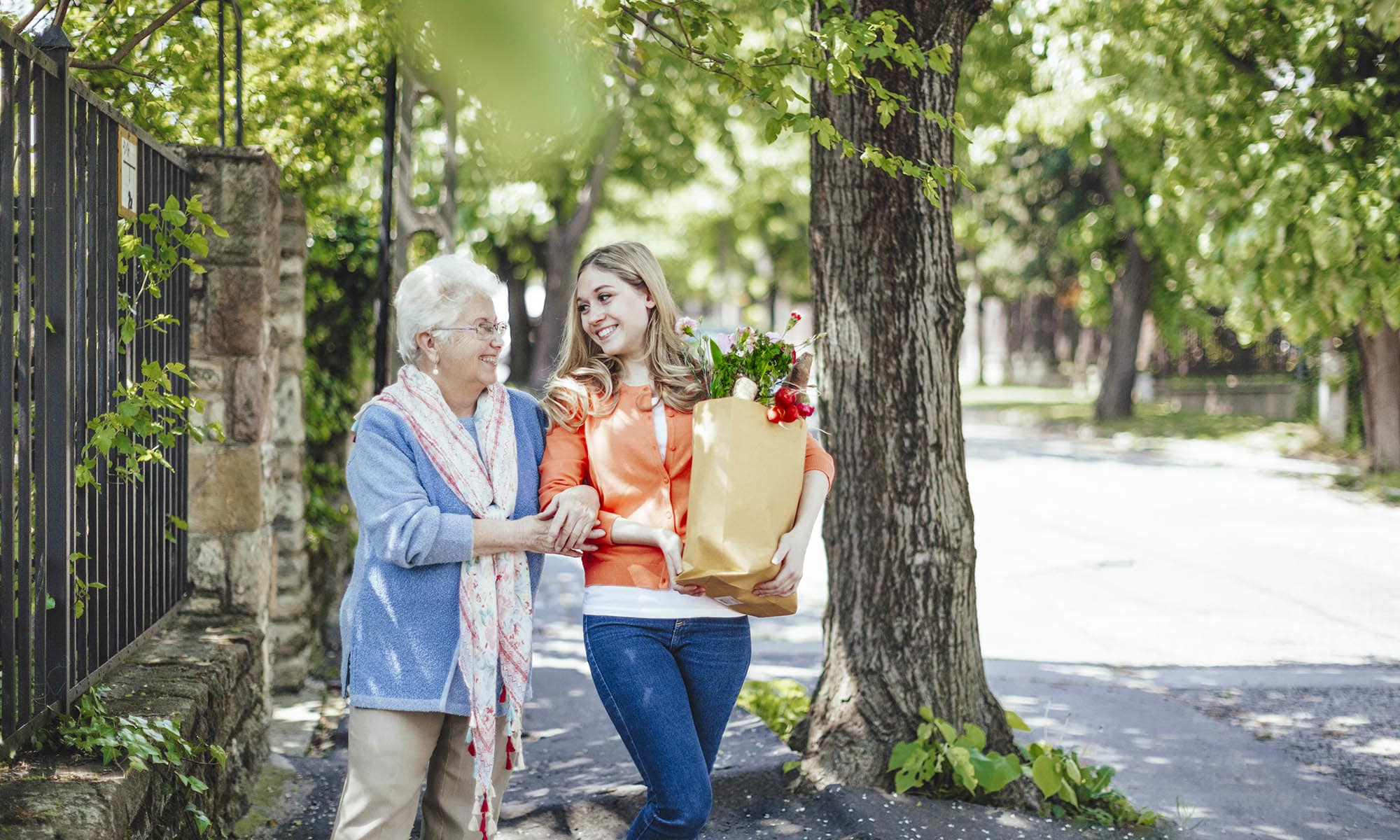 Welcome to Blossom Grove Alzheimer's Special Care Center in Redlands, CA
At Blossom Grove Alzheimer's Special Care Center, we understand that partnerships with families, physicians, and outside health care providers are essential to meet the "whole person" needs of our Residents. We invite you to contact us today to learn more about our community and to begin a partnership designed to provide the highest quality of life possible for your loved one. 
Compassionate Caring Service
We understand the unique challenge you face when selecting senior care for yourself or a loved one. Let us help by putting your mind at ease. We treat all of our residents with the same compassionate care, whether the individual is in need of assistance with activities of daily living or requires specialized attention due to Alzheimer's disease or other dementia-related illness.​