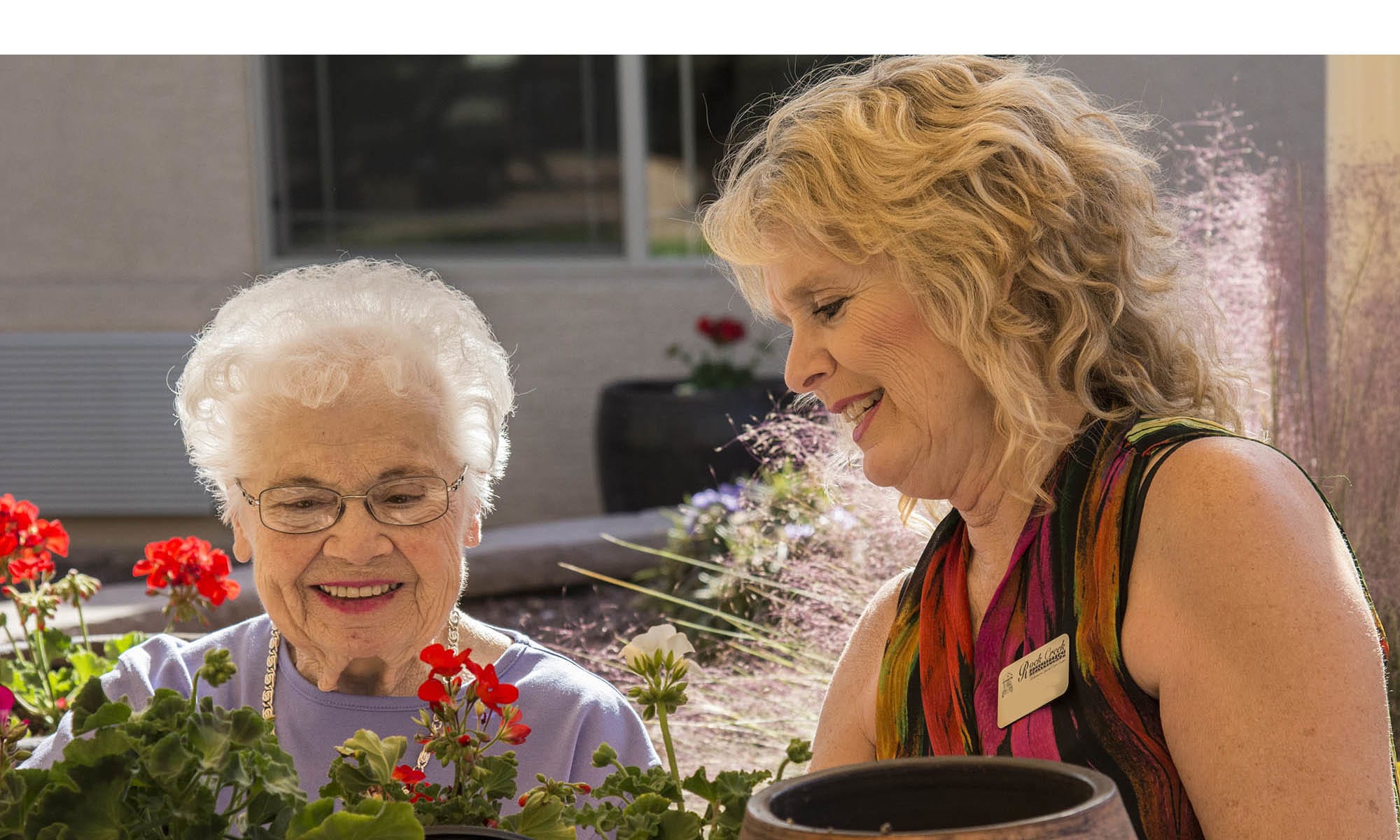 Welcome to Willow Springs Alzheimer's Special Care Center in Redding, CA
Willow Springs Alzheimer's Special Care Center is located in the Northern California city of Redding near the beautiful Sacramento River. Willow Springs is a well-established community with a strong reputation for providing excellent dementia care. Willow Springs is a distinctive memory care community offering the highest quality of life possible for Residents living with dementia. We are a part of JEA Senior Living; a family-oriented company with a deep commitment to serving people living with Alzheimer's and related dementias.
The specialized care provided at Willow Springs begins with thoughtful building design and décor. As a company we are committed to creating a homelike environment specifically designed for people living with dementia. From there we add caring, well-trained, professional staff and our proven dementia-care program: Meaningful Moments®.
Compassionate Caring Service
We understand the unique challenge you face when selecting senior care for yourself or a loved one. Let us help by putting your mind at ease. We treat all of our residents with the same compassionate care, whether the individual is in need of assistance with activities of daily living or requires specialized attention due to Alzheimer's disease or other dementia-related illness.​