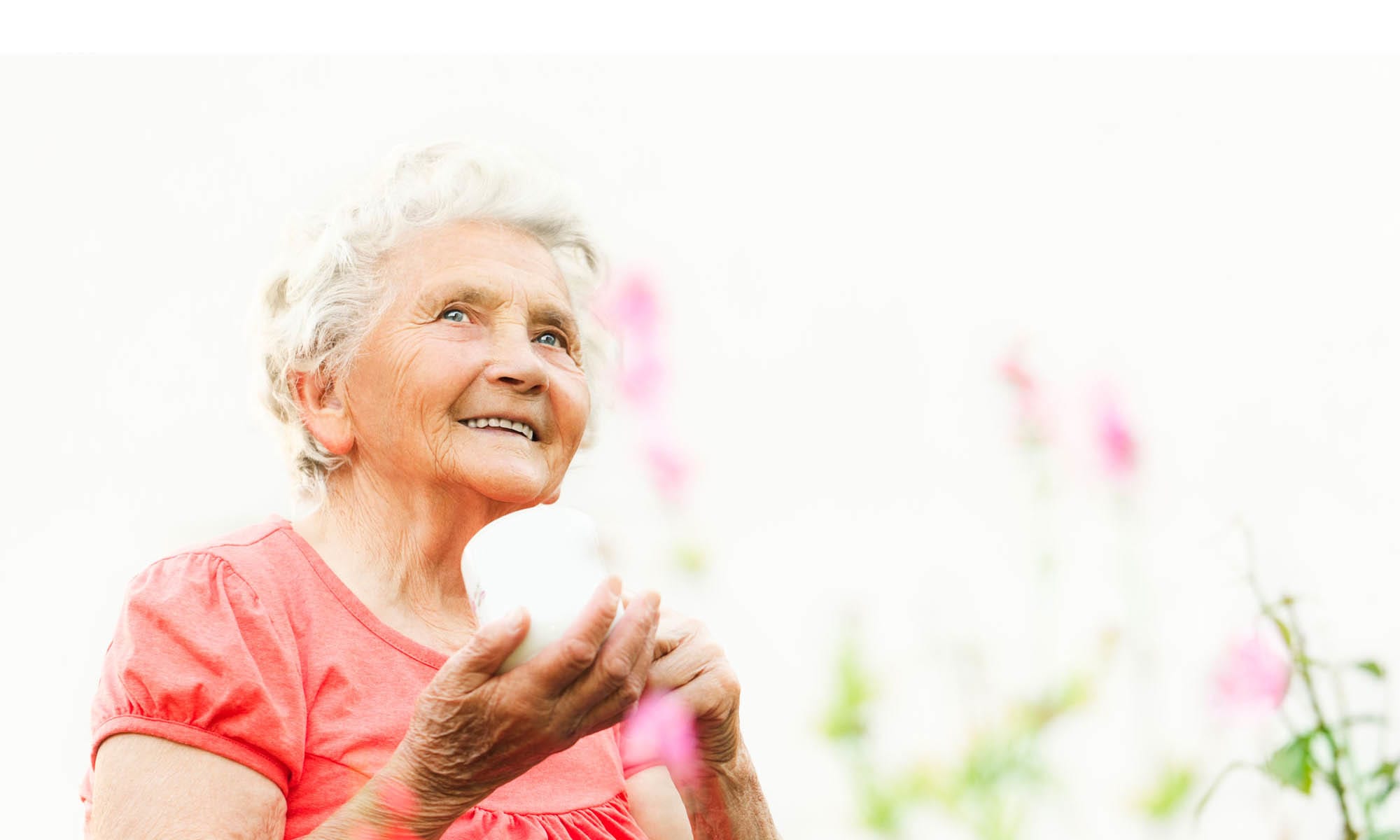 The leader in Memory Care in La Quinta, California
At Caleo Bay in La Quinta, CA, we believe in a partnered approach to assisted living and memory care. Our team is focused on compassion and improving the quality of life for our treasured residents. A constituent of JEA Senior Living, we strive each and every day to live up to our reputation for exceptional senior care. Our mission is simple:
We are committed to being the leader in providing quality personal service for our residents, while honoring the experience of aging.
Compassionate Caring Service
We understand the unique challenge you face when selecting senior care for yourself or a loved one. Let us help by putting your mind at ease. We treat all of our residents with the same compassionate care, whether the individual is in need of assistance with activities of daily living or requires specialized attention due to Alzheimer's disease or other dementia-related illness.
24-hour Specialized Care
Our professional staff undergoes continuous training to address the diverse needs of our residents. This is a nurturing environment where individual needs are taken seriously. Our approach is tailored to include family and friends as part of the specialized care team, ensuring the comfort of your loved one.