Careers at JEA Senior Living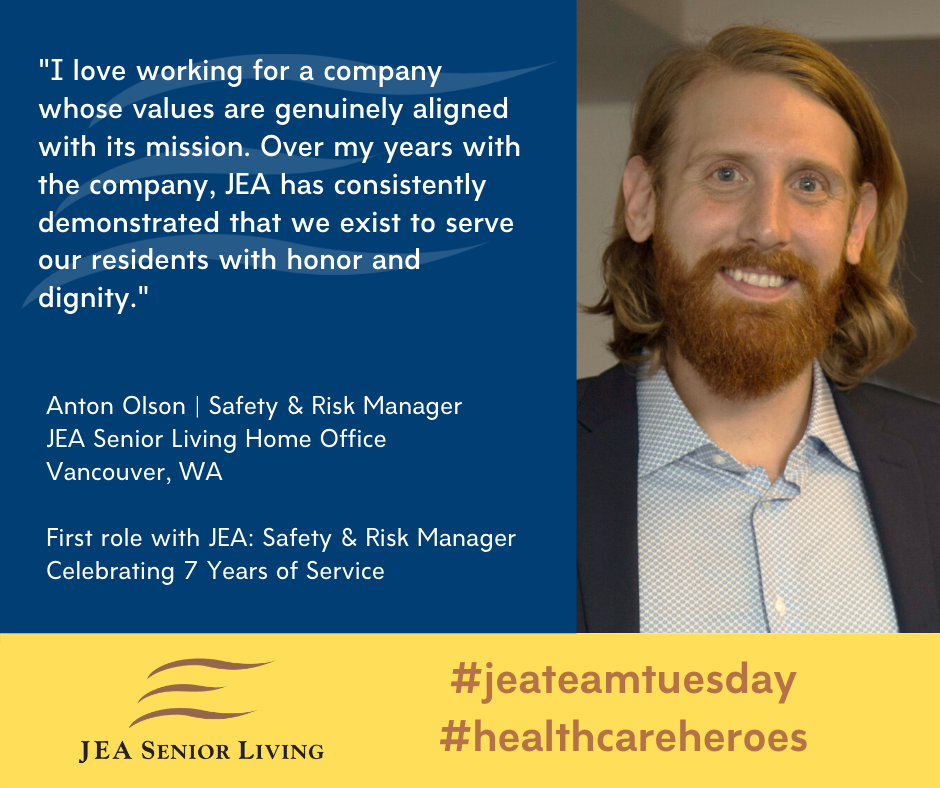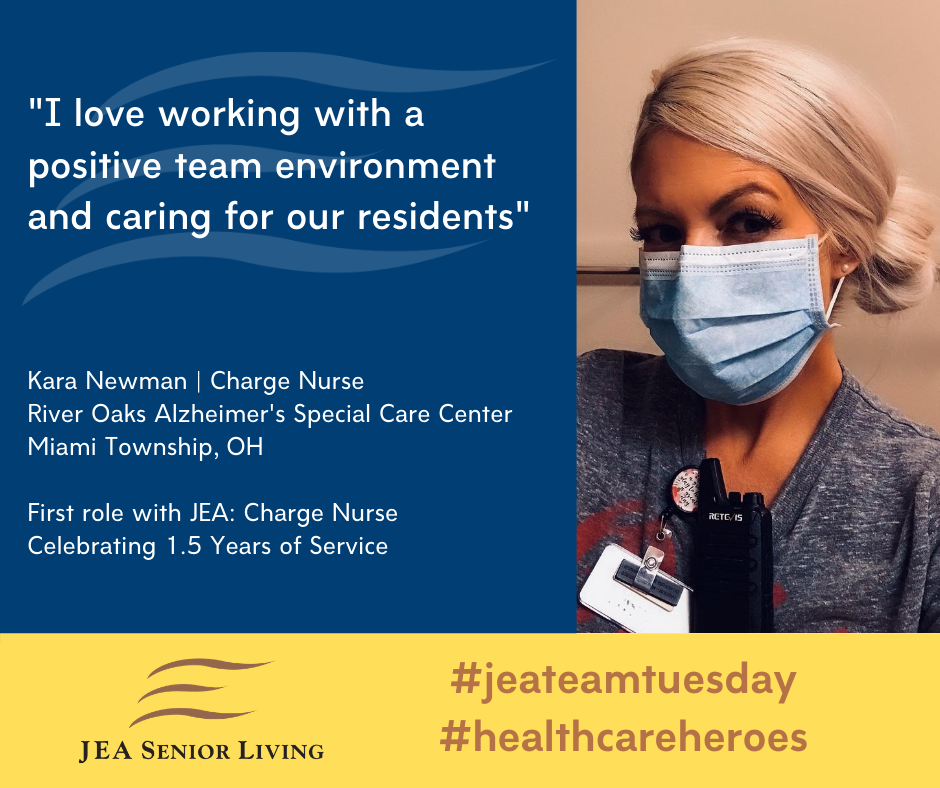 Join Our Team
At JEA Senior Living, we are one Team across many communities, all striving towards a common mission: "To be the leader in providing quality personal services for our residents, while honoring the experience of aging."
Our Team Members value: Accountability, respect, diversity, teamwork, compassion, and a caring environment. Together, we celebrate the lives of seniors living with memory loss by creating a home-like, family environment where they can thrive.
Our mission, purpose, and name (JEA) all come from our founder, Jerry Erwin. After losing his mother to Alzheimer's disease, Jerry dedicated himself to creating a better memory care model with the family and resident in mind. Our JEA communities, management style, and mission were all born out of Jerry's experience with Alzheimer's disease. In short, we want the best for all our residents and their families; this is why we treat them like family, providing the same level of care and attention to detail that Jerry expected for his mother, Margaret.
Employee Testimonial
"I have had the pleasure of working for JEA for literally half of my life. Brookstone is a huge part of who I am and has helped shape me as an individual as well as an Administrator. I have worked in various roles in the building and have loved them all. JEA gives the communities the tools and training they need to meet the unique needs of their residents and make it easy to promote what we do. Over half our team has been here 5-20 years; I feel that speaks volumes about JEA and Brookstone! "
Brandy Khlystov | Administrator
Brookstone Alzheimer's Special Care Center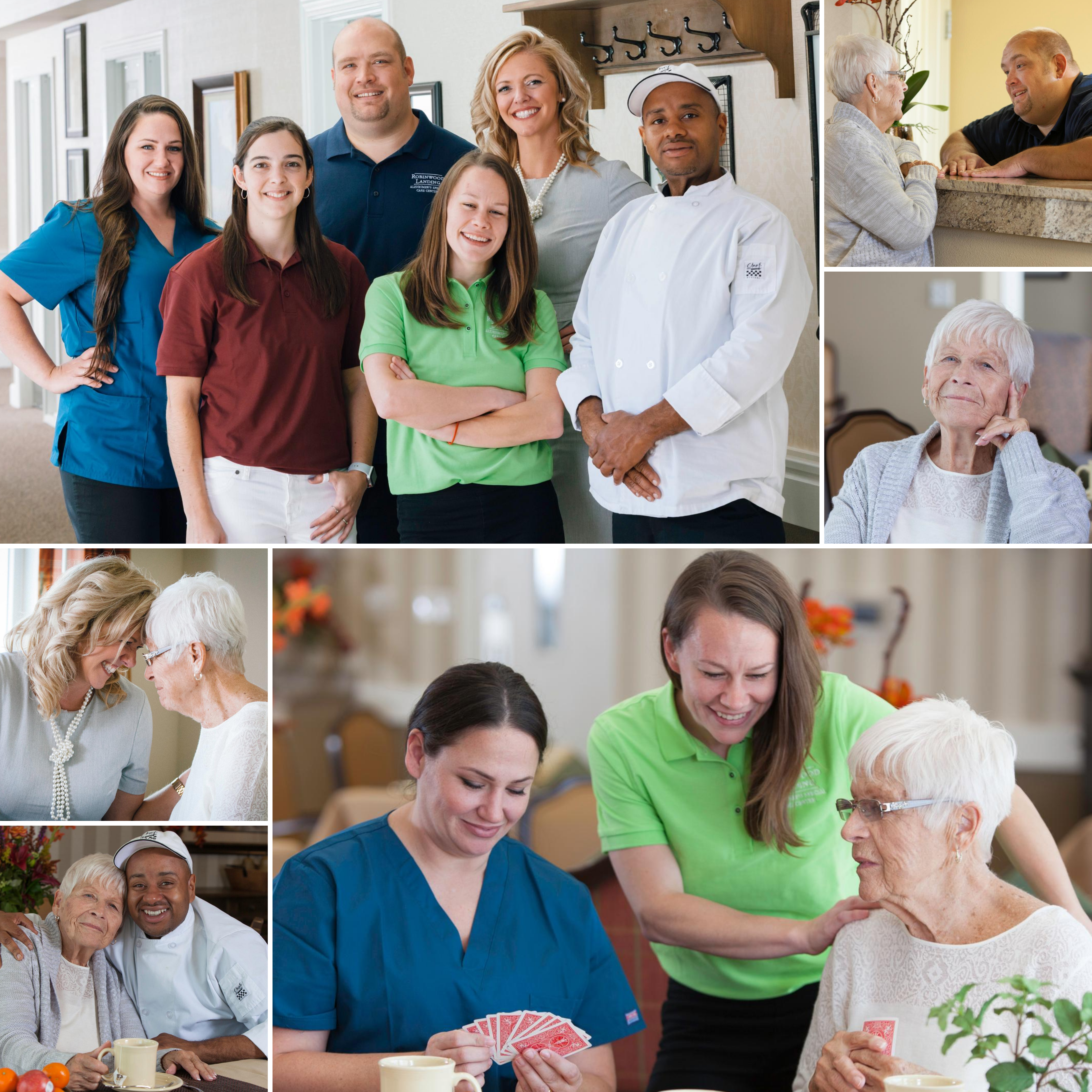 Rewarding Careers
We serve families and their loved ones affected by Alzheimer's disease and related dementia by providing daily compassionate care and engaging programming. JEA Senior Living communities provide a space of inclusion, collaboration, and celebration for our residents and Team Members to share their individuality and uniqueness. 
We create Meaningful Moments for all those who walk through our doors. 
Exclusive Programming
Meaningful Moments is our exclusive resident programming at JEA Senior Living. Through family interviews, our welcome process, and daily interactions we craft a personalized engagement program for our residents. Getting to know our residents like family, allows us to create moments that are meaningful and unique to them.
Meaningful Moments is so effective, because of the heart and soul of our Team. 
Employee Experience + Benefits
Our Team Members describe their job and collective mission as "a calling" and are passionate about honoring each resident's life story. For their dedication and drive, JEA Team Members are rewarded with:
Flexible Scheduling
With our flexible scheduling options, build your career on your terms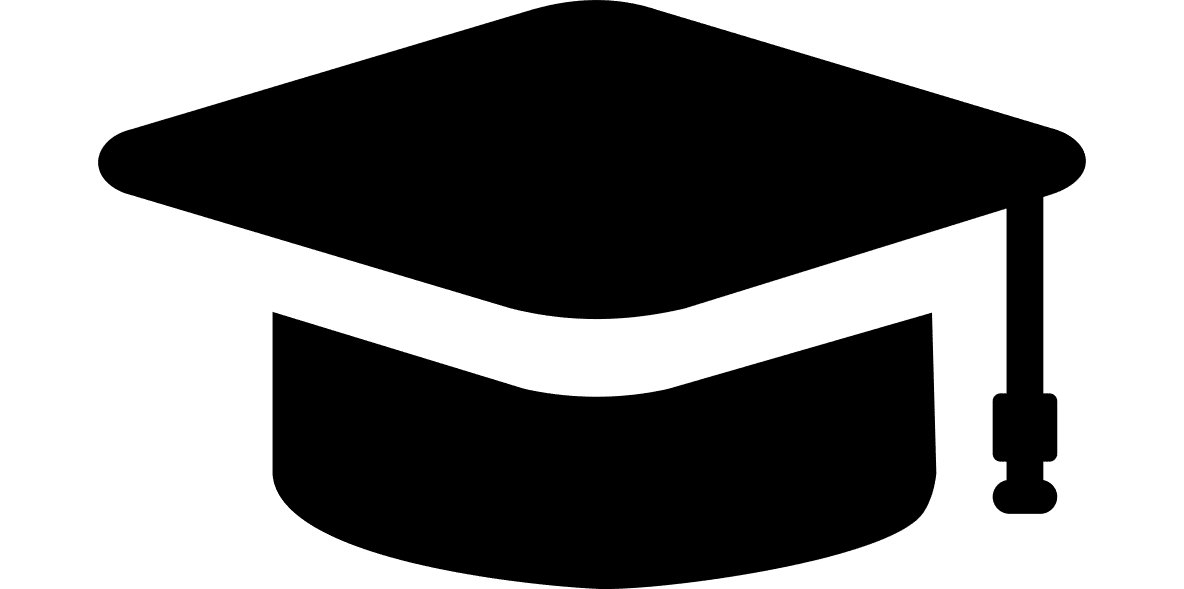 Ongoing Education 
Develop your skills and knowledge with our ongoing educational opportunities.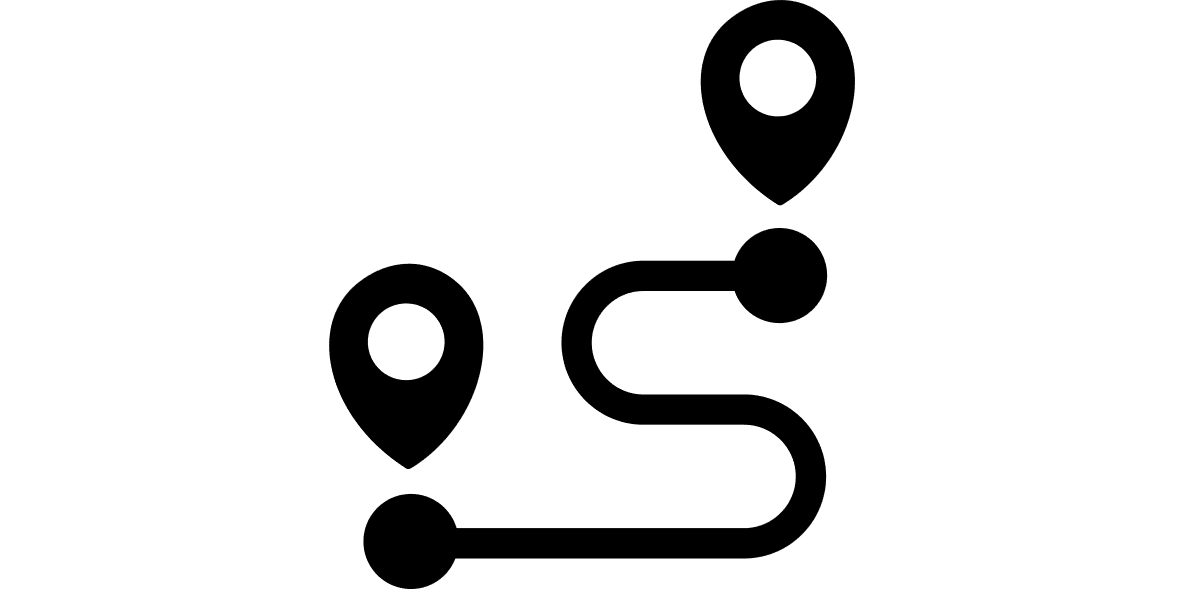 Career Development
With drive, work ethic, and commitment, grow your careers with JEA Senior Living.
Benefits + Employee Perks
All eligible employees receive health and dental options, paid-time-off, and more!
Financial Wellness
JEA cares about the financial wellness of all of our team members.
This is why we are proud to offer resources through PayActiv, including timely access to earned wages.
Mission + Values
To be the leader in providing quality personal services for our residents, while honoring the experience of aging.
Accountability | Respect | Diversity | Teamwork | Compassion | A Caring Environment