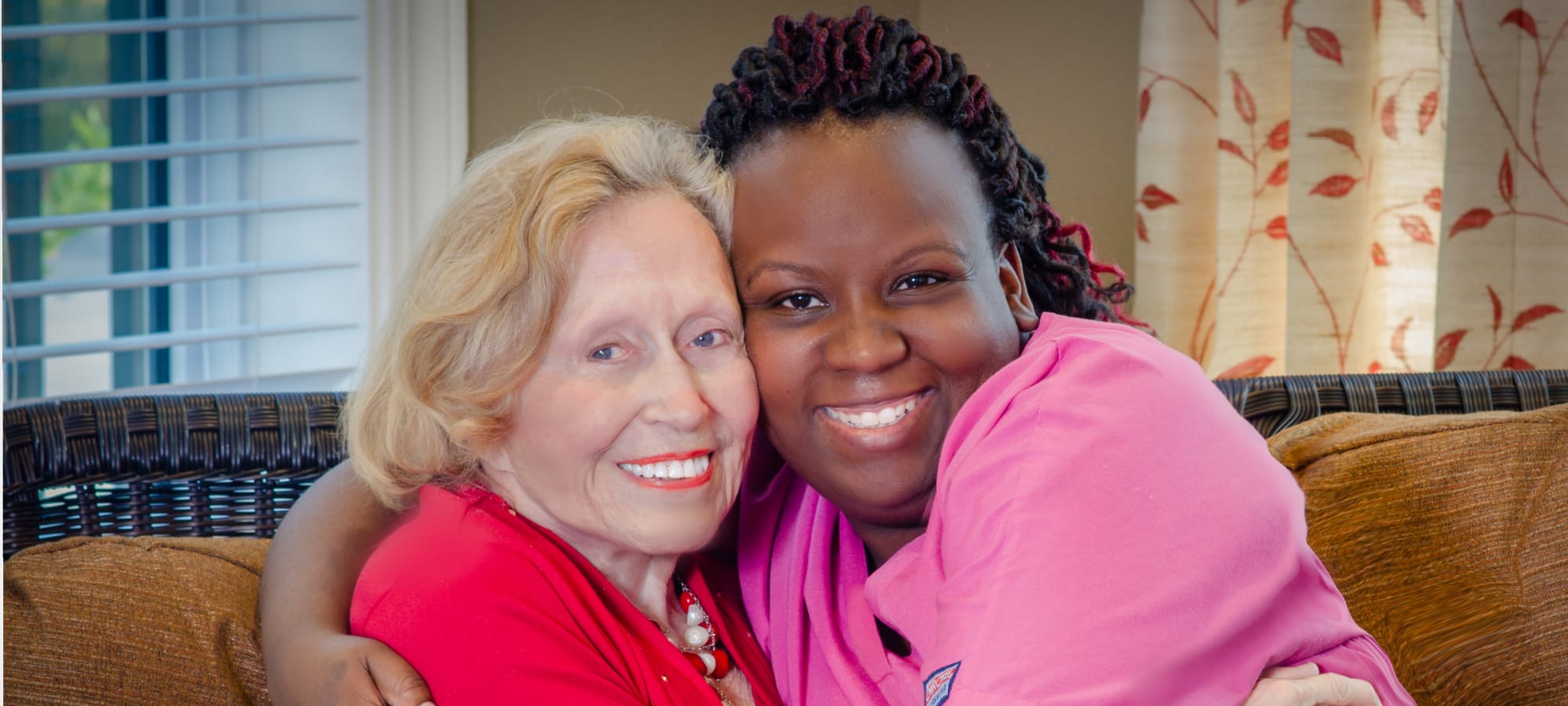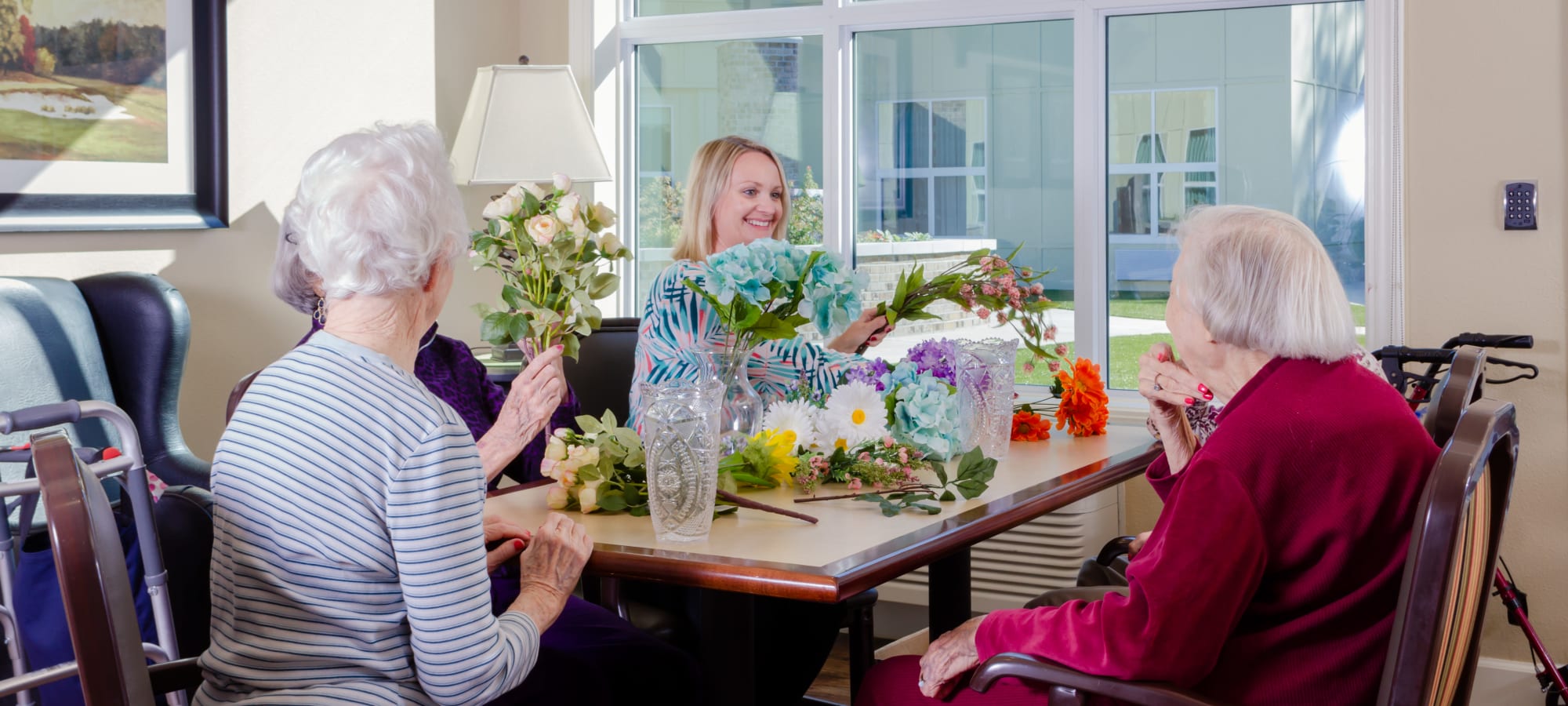 A Tradition of Caring — Together
Welcome to JEA Senior Living
At JEA Senior Living, we celebrate the lives of seniors and create communities that support them in living well throughout the aging process. By honoring each resident's life story and celebrating their uniqueness, we are able to nurture their dreams and desires. We invite you to join us on our journey to a more fulfilling way of living.
Find A Community
Please note: by submitting this form, you consent to be contacted by us via email, phone, or mail.
For career and volunteer opportunities, please click here.