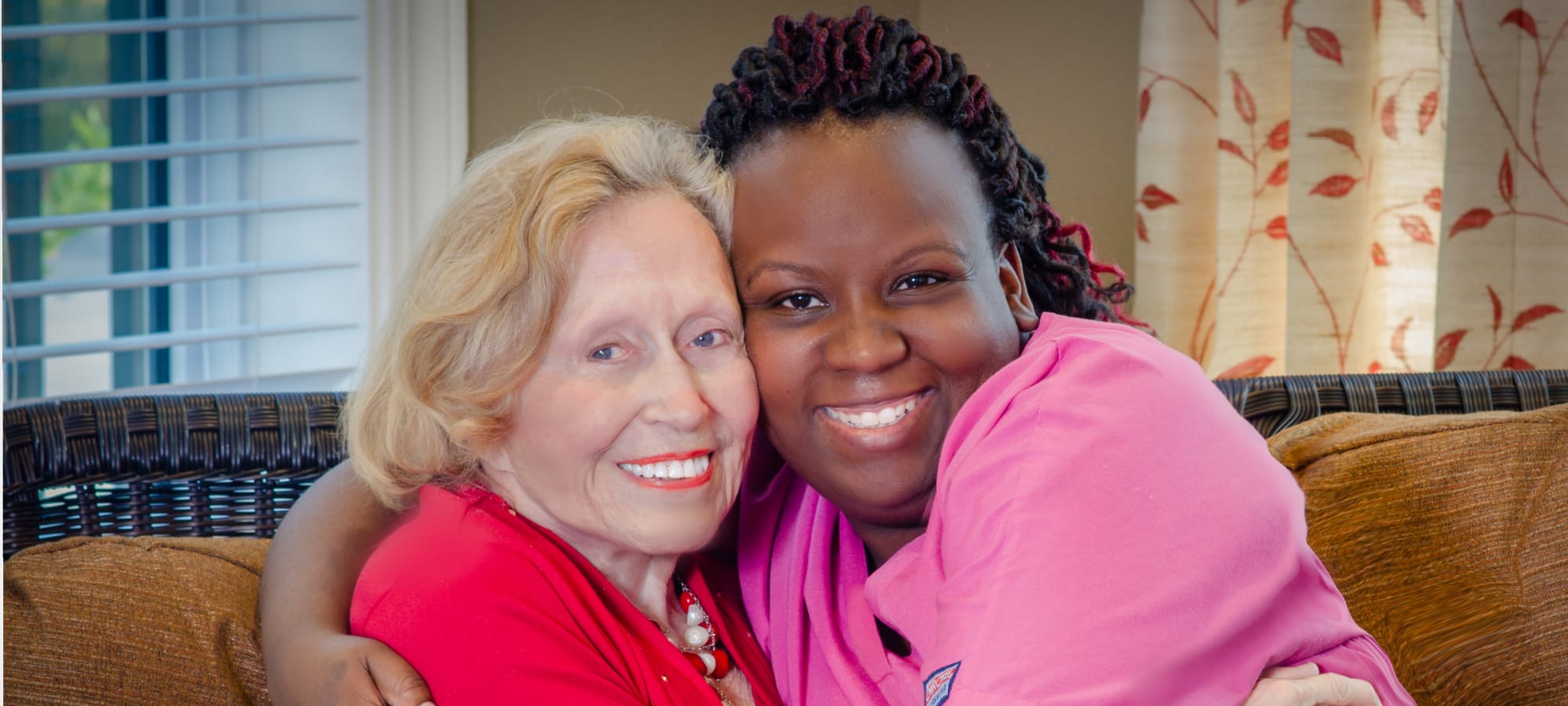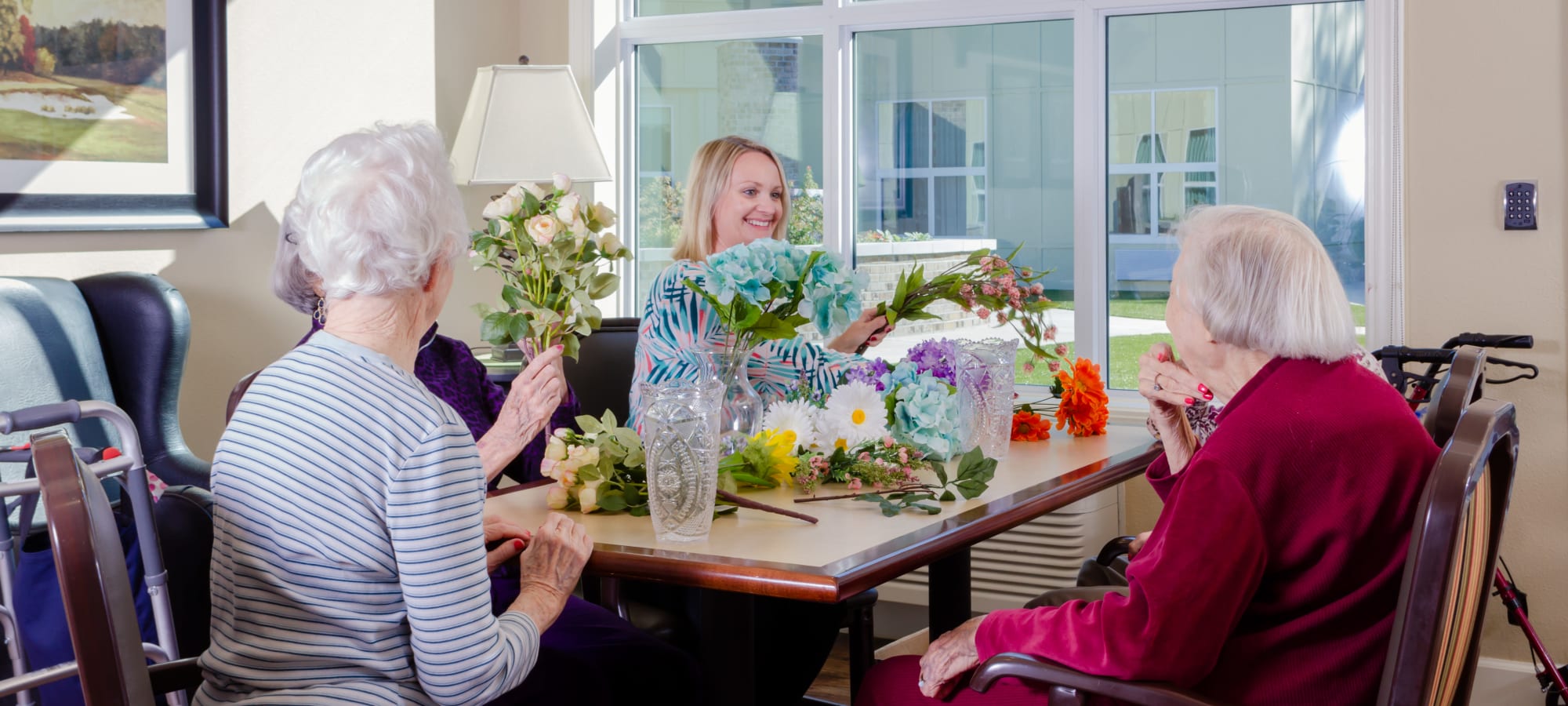 A Tradition of Caring — Together
Welcome to JEA Senior Living - Welcome to Caring Together.
At JEA Senior Living, we enrich the lives of seniors and their loved ones by treating them just like family. With a variety of care options, our nationwide network provides families with peace-of-mind, compassionate care, and connectedness – no matter the distance.
Our legacy and business model were family-founded, so we understand the experience of aging, and how to honor your loved ones as they enter their golden years and beyond.
We serve seniors and their families through all stages of the aging process.
Why choose a JEA Senior Living Community?
We realize that when it comes to senior living, there are so many options. After touring multiple communities, comparing amenities, and reviewing price lists, it can be overwhelming and confusing.
Our Care Teams take the guesswork out of the process and act as your advocate. With clear pricing, alignment of care needs, and personal preference – we put ourselves in your shoes and help you make the best decision for your family.
As a family founded company, we know a thing or two about what you're going through. Learn more about our legacy. 
Please note: by submitting this form, you consent to be contacted by us via email, phone, or mail.
For career and volunteer opportunities, please click here.